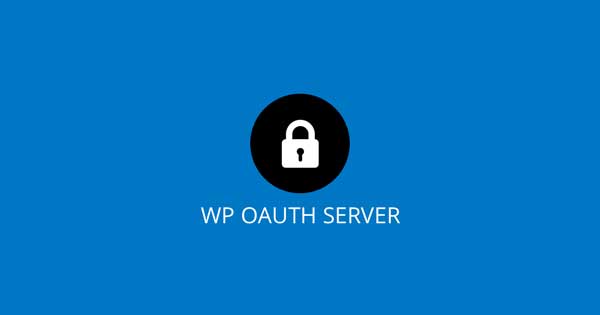 ---
TOTP Two Factor Authenticator for WordPress
As one of the first companies to introduce OAuth to WordPress, we have seen great projects and met great people. With the increase of WordPress usage and it's ease of use, we often see bad practices as well.
Some of the most bad practices come from simple tasks like weak passwords, custom proprietary authentication development, and lack of basics like Two Factor authentication.
Many clients we talk to about Two Factor authentication seen the technology as being clunky, overly complicated and intrusive to the useability of WordPress. Needless to say, many of them have also came back to us and hired us to fix their hacked site. Security can not be a second place thought. At the same time we also understood the thought process. We set out to meet in the middle.
Simplified TOTP Two Factor Authentication for WordPress
We sat back and designed a WordPress plugin around simplicity while still maintaining the ease of use WordPress offers. A new TOTP Two Factor Authentication plugin for WordPress is just about to be release.
We worked really hard to rid the simplify the process of Two Factor and to do so, we designed every piece of the puzzle to work seamlessly together. We wanted to remove the need for multiple 3rd party extensions and offer a free simple package for any business or person looking to increase security of WordPress.
WP Authenticator Mobile Application
As mentioned above, we created our very own mobile application that will work with TOTP Two Factor Authenticator WordPress plugin out of the box. Many setups us a generic WP plugin that them they must use something like Google Authenticator to take advantage of. This is not bad but the process could be made more intuitive.
WP Authenticator, like Google Authenticator uses the latest TOTP standards but is geared towards WordPress installs. The mobile application may work with other TOTP setups but it is specifically made for TOTP Two Factor Authenticator.
---
We are excited to announce that this project will be released by early January 2020 in both the WP Plugin Repository as well as the App Store and Google Play.
Bonus: The mobile application framework is setup so that your company could have your very own TOTP mobile application to align with your own brand. Custom services for a custom branded mobile application is as quick as a week turnaround.