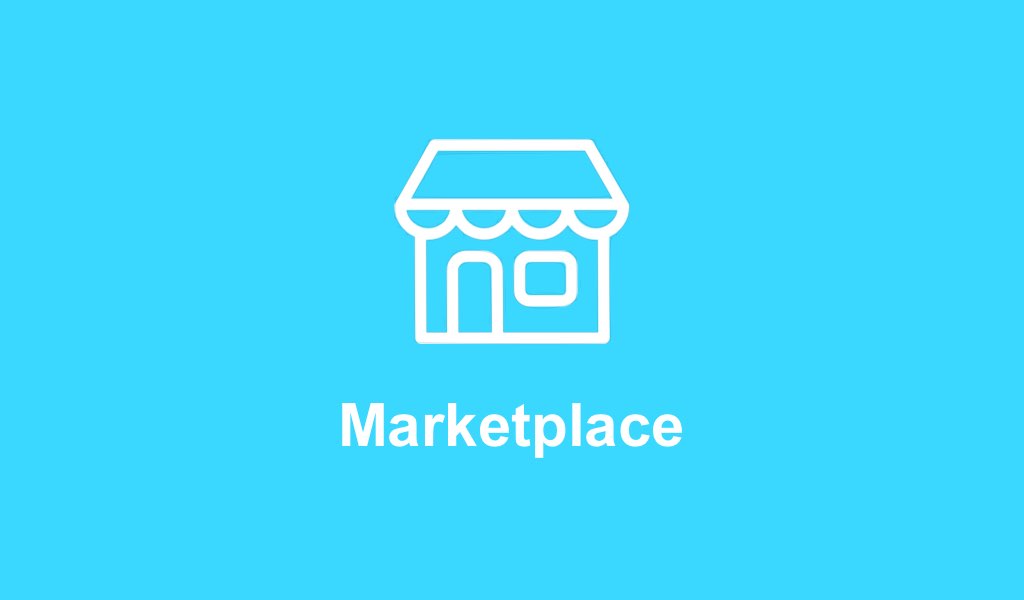 ---
Sell your Add-on(s) and Products in our Marketplace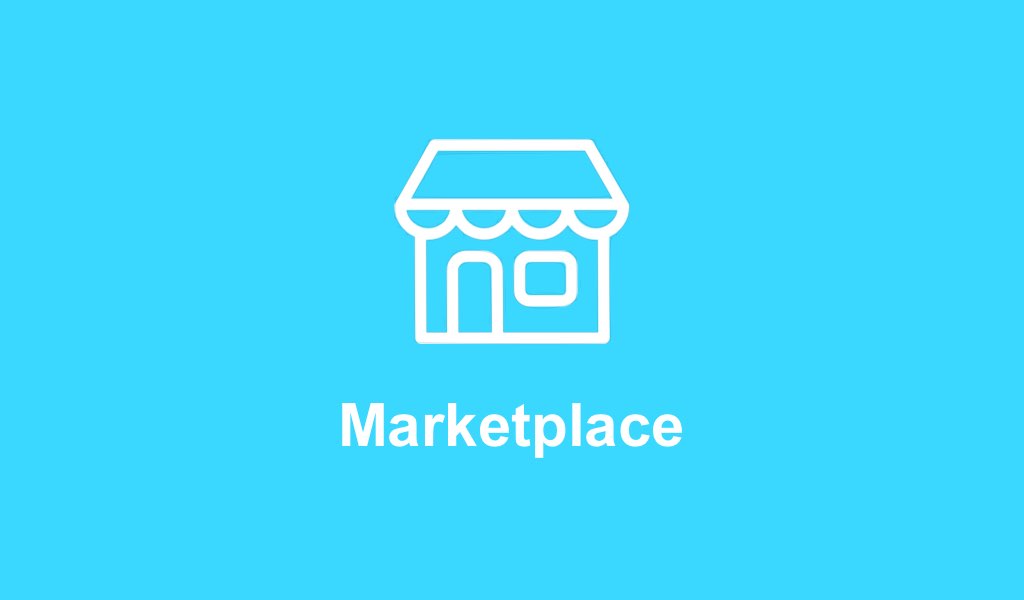 Last year was a great year for us. As we sat around the office and discussed our approach to the 2018, we had a thought that just made sense.
We sell a premium WordPress plugin that is used by over 40,000 businesses. Each year our customer base grows exponentially and so does our recognition and reputation. On any given day we have have about 4,000 unique visitors. These visitors are typically looking for information about how they can use WP OAuth Server and what services and products are available to help them.
As a business we provide awesome support but we are always confronted with people and businesses requesting help with creating clients or extending WP OAuth Server. We are always forwarding these requests to outside articles, tutorials and products that have already been built by previous customers. There is no shortage of people that have developed and add-on, client, or any form of extstension for WP OAuth Server and this is where our idea came from.
We want you to sell your product on our Marketplace
We have started the process of creating a marketplace where you can sell your products alongside WP OAuth Server. If you have created a product that extstends WP OAuth Server or a client that works with WP OAuth Server, we would like you to sell it. You set your own price and we sell it for you. It is that simple.
Here is a list of products that we think would be great:
Any WordPress plugin that extends WP OAuth Server
Mobile Client Frameworks (Swift, Java, Obj C, Titanium)
Moodle SSO Clients
Joomla SSO Clients
Desktop Frameworks
If you have an extension that you built and you think it will be a good fit, use the form below to let us know.