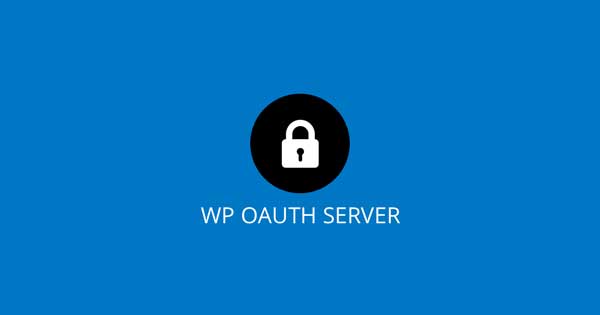 ---
Our New Website Has Been Launched
Chances are that is you are reading this blog post, you are doing so on our new website.
Today we are pleased to announce our new website and structure has been pushed into the wild. The new update was a much-needed update to WP OAuth Server and the brand. The new website streamlines the most used functionality and rids things that just was clutter.
The New Store
One of the updates that is included in the new website is the store. To prepare for all our extensions soon to come, we needed to framework that would allow for us to expand as needed.
Documentation
We have restructured WP OAuth Servers documentation and probably broke a ton of stuff. Most of this was intentional. Again, this change was to remove clutter, easier navigation, and allow for updates and expansions to the documentation. Most of the data has been transferred but we are still moving as of now.
Conclusion
If you experience any issues with the website please report them to support@wp-oauth.com.