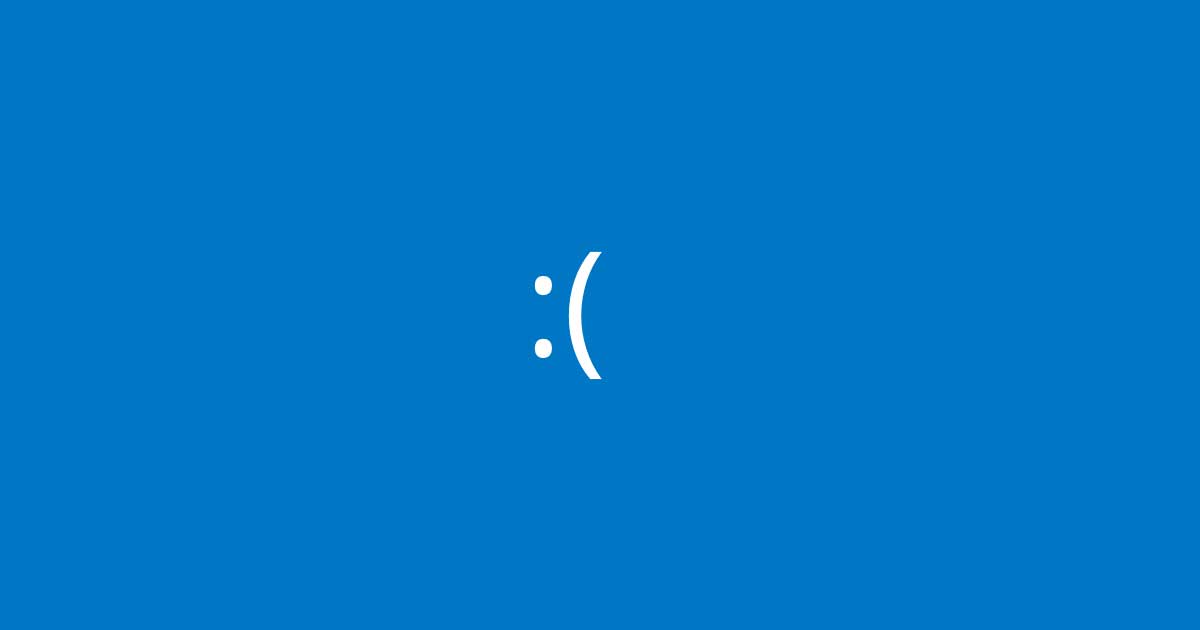 ---
Restriction to EU Customers
Today we had to restrict customers located in the EU :(. Trust us when we say that we did not want to do this.
Why Restrict Purchases From the EU?
WP OAuth Server is a product of Justin Greer Interactive, LLC. Our business is a registered business in the United States and with out already complicated tax code, it is externally hard for us to take on the EU VAT as well.  Our only option is to rid the VAT tax from our system and to do this we have to restrict sales for any person residing in the EU.
What Now?
We have updated our Terms & Conditions as well added a check box to our check out page to ensure that we will not have to deal with the EU VAT codes. By Monitoring an IP when making a purchase we can determine if a person is located in the EU.
We restricted the sales to anyone that does not check this check box during check. If you are a customer in the EU and want to purchase WP OAuth Server or any future product, we are sorry. We have to do this. The VAT is just way too much of a burden on top of the US tax regulations.
Do we plan on supporting VAT in the future?
We do plan on supporting VAT but we can not tell you when. To be honest, VAT is an extremely high tax and requires a US company to jump through hoops to file and report earnings.