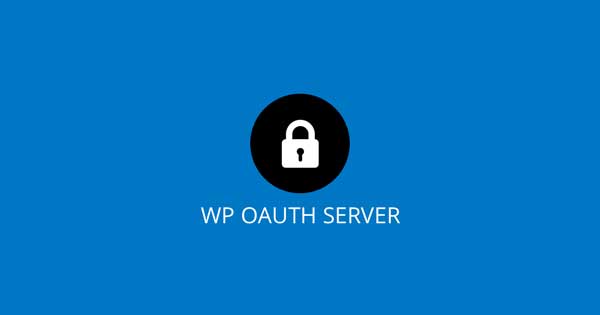 ---
Scheduled Server Migration
Today we will be preforming a server migration to our new dedicated server. While we are migrating you may experience site down time. For this reason the ticket system and the online store will be disabled until the migration is complete.
We will be posting when the migration is complete and the site will function properly.
The scheduled migration is set to take place at Feb 23, at 9:30 EST.