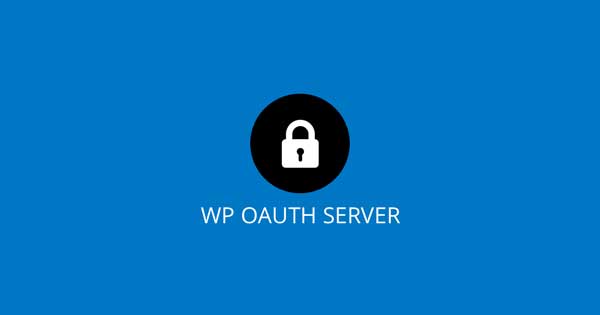 ---
We Moved… We are now proudly hosted on With DreamHost VPS.
UPDATE: We have moved our server back to our dedicated server. There was just too many issues with performance and the service in general. We apologize for any inconvenience this may have caused.
Today was the BIG day that we have been keeping hush about. We decided to move to DreamHost for our website and API needs. DreamHost has a very appealing VPS plan that was scalable to more than we will ever need. The prices of the hosting and services just can not be beat. I am excited to see how the new server is able to help us provide our clients with better service.
One of the main reasons I want to post about our move is that we also changed DNS, and Certificates which may result in your browser having issues viewing our website. If this is the case (you won't be reading this but just in case), please try the following. If the simple solutions below do not solve the issues you are having, please open a support ticket.
Solutions to Website/API Issues.
Clear ALL browser cache since the beginning of time.
Clear Server Cache
Allow at least 48 hours for all DNS servers to propagate.