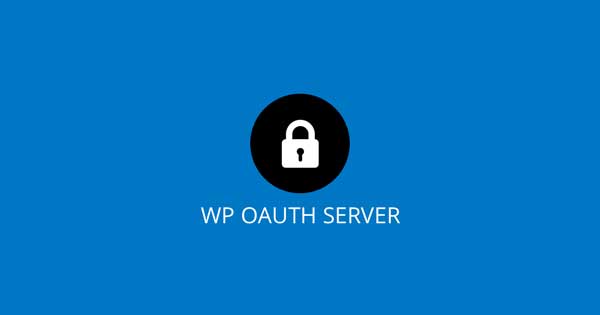 ---
What is in store for the future of WP OAuth Server
When I started working on WP OAuth Server 4 years ago, the idea was to provide a simple way for WordPress to become an OAuth Server. The initial build had a simple goal; to provide the ability for Single Sign On. WP OAuth Server (then named "OAuth2 Provider") started gaining traction in the education realm along with government sites.
Today, 5k websites trust WP OAuth Server. The need for a way to authenticate and authorize calls to the WP REST API is largely to credit for these statistics. Since WP OAuth Server is the only project that provides a rock solid OAuth2 implementation for WP REST API, developers have been trusting it to do the heavy listing.
* Gloating Done!
This past year, there has been a huge increase in requested features. Everything from WooCommerce enhancements to better client features. I have been listening and noting ALL incoming requests and feedback (good and bad). With this said, I feel that the project has reached a point where it can really start pulling its weight in the sense of flexibility. Below I have put a simple road map of what to expect from the project and myself.
2016
Focus on cleaning and more informative documentation. This documentation will be tailored to low-high level developers.
Along with better documentation,  I am going to be producing as many videos as possible (where see fit) to ensure that all levels of OAuth2 and WP OAuth Server are understood.
Add and publish the rest of the basic actions, filters and common sense features.
2017
Redesign and reworking of the project website (https://wp-oauth.com).
Focus on much-needed code base refactoring.
Release of better corporate and enterprise extensions.
Full network support for MS.
Of course there will be bug fixes and compatibility patches but I foresee a great year for WP OAuth Server and all of its users.