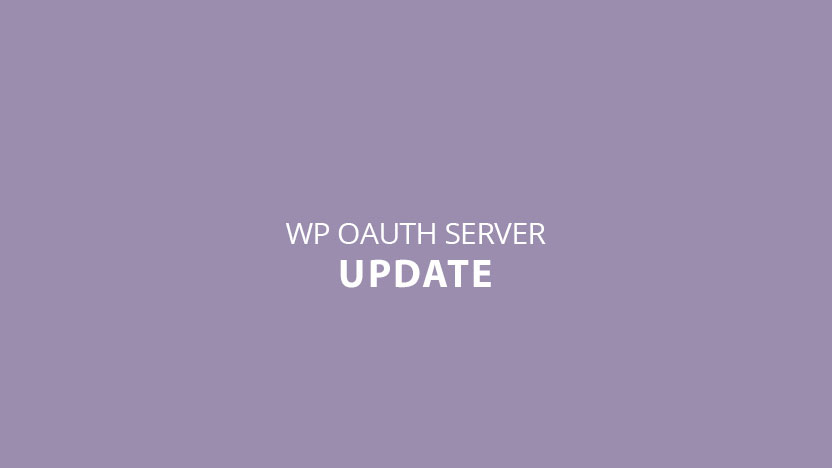 ---
WP OAuth Server 3.2.81 Minor Released
Version 3.2.81 of WP OAuth Server has been released. This update contains minor fixes to coding standards for WordPress as well as some bug fixes that did not make it into the 3.2.8 push.
Updates Include:
Fix for what we thought was a redirect_uri issue. It turned out to be an action parameter issue.
User Claims now are supported for all response types that are using Open ID Connect 1.0a
Minor WordPress coding standards ups throughout the core.
As always, it is recommended to update to the latest version of WP OAuth Server as soon as you can. If you run into any issues along the way, please submit a support ticket by visiting https://wp-oauth.com/support/submit-ticket/.
Whats Next?
The next major release of WP OAuth Server will be 3.3.0 and will include some performance enhancements as well as overhauling the way clients are stored and handled.
Minor updates will be pushed if need be. These minor updates will only include bug fixes and security patches if any.
Thanks,
Justin Greer