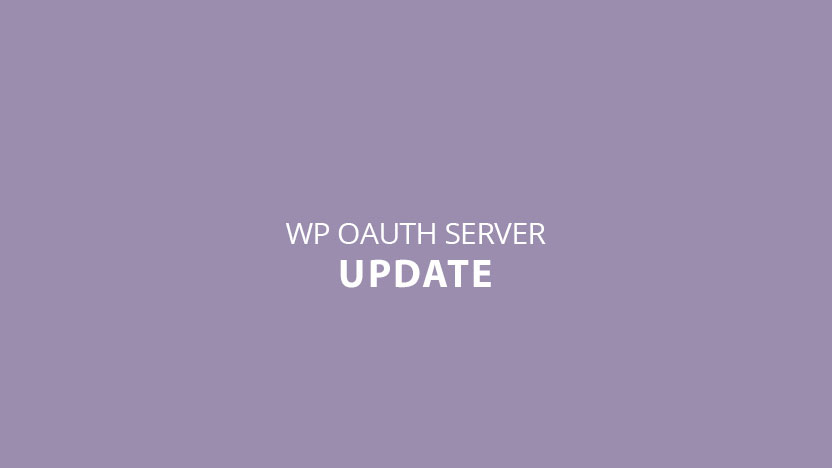 ---
WP OAuth Server 3.2.7 Released
Today I released version 3.2.7 of WP OAuth Server. This updated contains some mostly enhancments and 1 security patch:
Added wo_authorization_code_authorize action. Passed user_id as a single parameter.
Added wo_restrict_single_access_token filter. Returns true or false / Defaults to false.
Added wo_auth_code_lifetime filter. Defaults to 30.
Fixed possible XSS issue with client description.
It is recommended that you update as soon as you get the time to do so. If you have any troubles upgrading, please create a support ticket with your license key in the subject.
Enjoy!