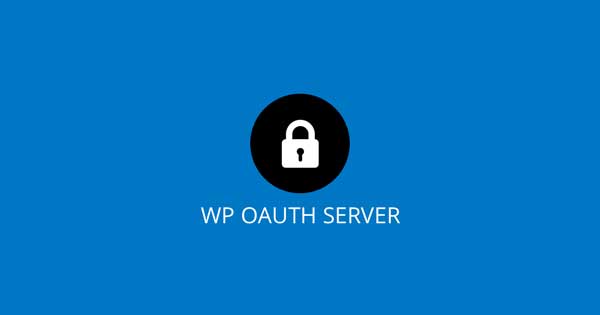 ---
How to Make Free Money with WP OAuth Server
I am proud to announce that wp-oauth.com has launched an all new affiliate program. The program allows you to send referrals to wp-oauth.com and receive a payout on your commission at the end of each month. Our affiliate program is a free program designed for you to earn money.
With the affiliate program, you earn 10% of all sales you refer to WP OAuth Server.
If you are interested in joining our affiliate program, please visit the affiliate area and fill out the application. You will receive a notification once your application as been approved. Once you are approved, you will receive access to a dashboard where you can see all your referral track along with your referral link and money reports.
This program is the perfect solution for developers and studios that use WP OAuth Server often and have purchased or plan on purchasing many WP OAuth Server License in the future. Developers are welcome to share their affiliate link with their clients to earn a little extra cash!
Visit the affiliate area to start earning money now!