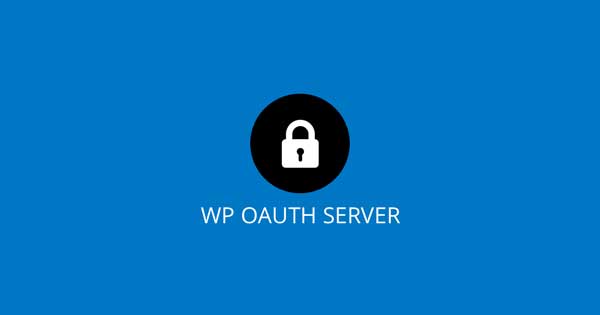 ---
Upgrading 3.1.9x to 3.2.x
Upgrade time ~10 Minutes
We tried to make this transition as smooth as possible but the changes required that there be some breaking changes (mainly to the options can configuration). This upgrade ONLY applies to current license holders of WP OAuth Server 3.1.X that are wanting to upgrade to 3.2.0.
Steps to upgrade you must upgrade your license in your account first. Steps are below…
Visit your purchase history at https://wp-oauth.com/account/purchase-history/
Click "View License"
Click on "View  Upgrades"
Click on "Upgrade License" for the "unlimited domain – lifetime upgrades" and complete the check out process. It will be free to checkout.
Once you have completed the checkout process, you will now be able to upgrade your plugin to 3.2.0 in your WordPress install.
Copy your license code just in case you need it in the coming steps.
BACKUP YOR SITE. I MEAN IT. MAKE A COPY OF ALL YOUR WP OAUTH SERVER SETTINGS AS WELL. 
NOTE: In some cases, after upgrading the license has been updated but have the status "Expired". Please open a support ticket ASAP if this happens and we will ensure that we update your license within a few hours.
If your license has been upgraded successfully on our servers, you will see an update available in WordPress for WP OAuth Server. The update will mention that the new version is 3.2.0. Copy your old WP OAuth Server settings into something like notepad or textedit. You will need to reconfigure some settings after updating to 3.2.x.
After the upgrade to version 3.2.x, go through and reconfigure the server options. All your clients will stay untouched. There was a change in how the options are stored. Visit the "Server Status" page and update and the license in the right hand side of the plugin and that should be it. Test Test and re-test. If you run into any troubles upgrading, please contact support at https://wp-oauth.com/account/submit-ticket/.
Note: 3.2.x removed the firewall from and core server settings. If you was using the firewall in core before, you will need to download the wordpress-oauth-server-firewall plugin and copy the settings to it.