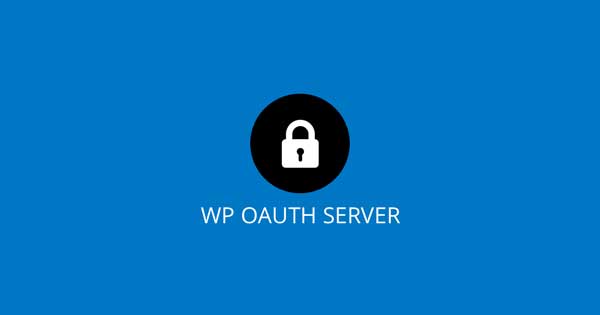 ---
Apologies…
After a few days of server issues, we are back up. For the last day, An engineer and I have been working non-stop to try to retrieve data and backups.
What Happened?
Durring a site update that included a face lift and server upgrade, our configuration went all kinds of whacko. During the crash we accidentally wiped a portion of the DB before the backup had completed and we lost a few days of data.
What Now?
For most of the users, they experienced an outage with the license API and the thus some installs failed to work as designed and our email blew up. Rightfully so, there was some confusion mixed with some explicit verbiage. In an attempt to get the API back up, we issued a static complimentary license to all users. Only older versions of WP OAuth Server we affected.
We will be flipping the license system back on around 11PM EDT and running some tests. You license may ask you to revalidate. If so, please simply reactivate.
NOTE: User that have upgraded to WP OAuth Server 3.2.0 already, may have to upgrade your license one more due to the data loss. The upgrade is still free for current license holders.
I am truly sorry for all the trouble this may have caused and I am working on implementing measures that will help prevent future issues.
If you are having issues with lost purchases or license, please submit a support ticket with your payment ID.
Thanks for Your Understanding and Patients,
Justin Greer
Project Lead