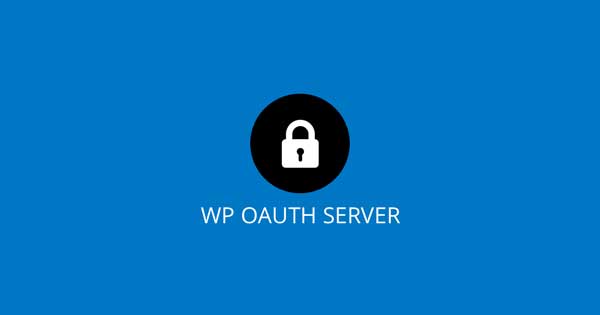 ---
3.2.4 Security Update
WP OAuth Server 3.2.4 has been released.
This update is available to all valid license holders. Simply update WP OAuth Server in the plugin area as normal.
Security Issues Patched
wo_create_client
It is possible that a hacker could hijack the action wo_create_client and run malicious code. This was because the action was ran before the capabilities checks were run.
wo_ajax_remove_client
It is possible that a person that is logged in could remove clients by running code without the proper permissions.
Which Versions are Vulnerable?
All versions of WP OAuth Server below 3.2.4.
Why security vulnerabilities are Publicly exposed.
It is important to ensure that all users of WP OAuth Server know and understand that certain versions of WP OAuth Server contain exploits. As they are reported by others or found by our security team, they are patched privately. Once the security update is released, we publish a detailed overview of the exploits.
Other Fixes
Added ssl_verify parameter to wp_remote_get() during license check
Server now return 503 header when server is unavailable.