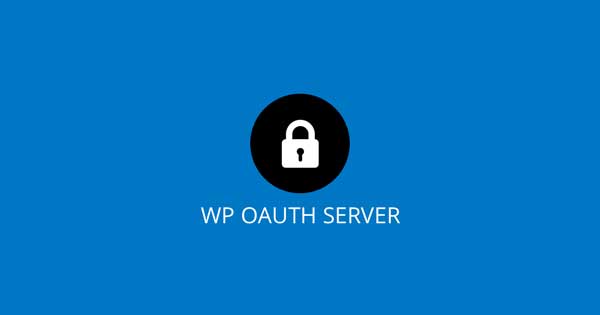 ---
Upcoming Changes to WordPress OAuth Server
Starting with WordPress OAuth Server 3.1.0, we will be making some changes to how the licensed version of WordPress OAuth Server works. Currently (as of 3.0.5), a license is valid for the number of domains you purchased. Version 3.1.0 will include unlimited domains per license and will be bundled all together as a whole.
Other changes will include making OpenID Connect Support a licensed feature along with Client Credentials, User Credentials and Refresh Token grant types. These changes to the plugin may or may not affect your installations and is why are giving a big heads up.
Will I be affected?
If you are using a licensed version of WordPress OAuth Server now, you will not be affected by the change. Your account will be automatically adjusted accordingly for you.
If you are using the Free (non-licensed) version, you may be affected if you are currently using the any of the grant types mentioned above or using OpenID Connect.
So why the change?
We believe that WordPress OAuth Server is a great tool but in order to better support the features and our clients, we have to prioritize features. For example, we love to provide support for OpenID Connect but that kind of support is very time consuming. It makes since to only provide direct support to licensed clients.
When is this happening?
The change to the license is going to take place May 15th 2015 when we release version 3.1.0 of WordPress OAuth Server.
Do I have to upgrade to 3.1.0?
If you do not want to upgrade, you do not have to. You can continue to use the standard license under the standard license agreement for 3.0.5 and below. If you are using a licensed version of WordPress OAuth Server, you can upgrade as normal and you will see no change to your service or plugin functionality.
If you have any questions about the change in the licensed version of WordPress OAuth Server, please visit https://wp-oauth.com/account/submit-ticket/ and submit a support request.