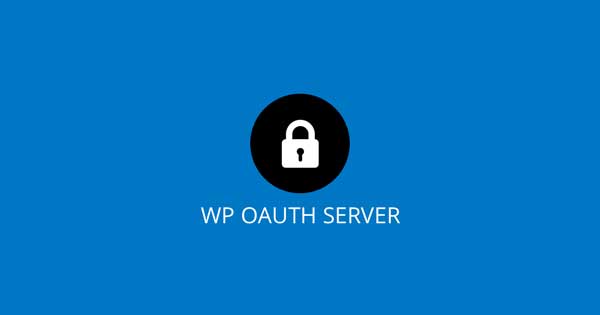 ---
WordPress OAuth Server 3.0 Released
Hey All,
I have been a bit behind the curve lately and have not been able to work on the plugin as much as I would have liked. Today, WordPress OAuth Server 3.0 has been merged into the master and is now ready to be downloaded.
The current version of the plugin is considered stable but may still have some bugs. I you find a bug please report it to the support forums.
So What's New?
Compared to versions 2.0 and below, there is a lot of things that are new. WordPress OAuth Server 2.0 and below (a.k.a OAuth 2 Complete) has bulky and only supported the Authentication Code grant type. WordPress OAuth Server 2.0 < was a great starting platform but still require a lot of customization. Most of all version 2.0 < was not extendable without losing all customizations after an update.
WordPress OAuth Server 3.0 is extendable and supports almost all Grant Types. It is build on top of Brent Shaffer's PHP version of OAuth 2.0 Server. Resource endpoints can be added using the 'wo_endpoints' filter and WordPress actions allow you to hook into the core without touching it.
Overall the plugin is still a beginning of something much bigger. Over the next few months, developers are welcome to share what they have done. I, on the other hand will be pushing minor updates to the existing plugin foundation to ensure solid development foundation.
The plan is to have WordPress OAuth Server 3.5 rock solid so that I can begin building on and adding new features. So, the roadmap shows that WordPress OAuth Server will be at 3.5 by September 17th 2015.
Until next time, *drink coffee*